Julian

Usurper of Pannonia
285 AD
---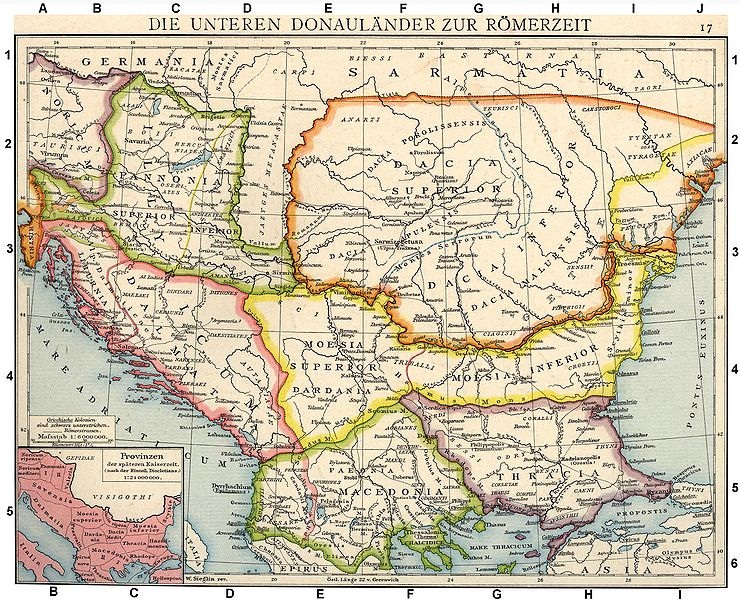 Marcus Aurelius Julianus was most likely the governor Moesia. Following the death of the emperor Carus and Numerian, the empire fell into the hands of Carinus as sole ruler. The turmoil and economic conditions of the empire were still in a state of flux and no doubt this led to Julian successfully mounting a force in a rebellion against Carinus from Pannonia in 284 AD. Julianus gathered his forced an marched against Rome and its unpopular emperor. Julian was met by Carinus near Verona early in 285 AD. Being greatly outnumbered, Julian was defeated and slain.
Julianus issued coins from Siscia, some of them bearing a legend celebrating Pannonia. Some scholar have argued that there was a different Julianus in northern Italy. However, based upon the location of the coinage, it seems unlikely that this Julianus of Northern Italy was the actual usurper who issued these coins. He too may have been a usurper, but he was not the Praetorian Prefect so there appears to be two individuals.
There was a third usurper simply named Julianus in Northern Africa. He seems to have again been someone quite different who was put to death later by Maximianus.
---
Monetary System
Mints: Siscia
Obverse Legends:
IMP C IVLIANVS PF AVG
IMP CM AVR IVLIANVS PF AVG
---
DENOMINATIONS
AU Aureus (6.54 grams)
Æ Antoninianus
---
Monetary History of the World
©

 Martin A. Armstrong